Positive thinking attracts good luck, so to attract more and more we tend to find signs of good luck in … more than a few things around us.
Below are 10 hilarious things Egyptians consider signs of good luck:
1. "Dal2 el 2ahwa 5ir"
This one comes from the proverb: "Dala2o el 2ahwa mn 3amahom, w 2alo el 5ir gahom."
2. The Lucky Gap
If you have a gap in your front teeth, you are considered a lucky person.
3. "El Mot fl 7lm ya3ni 3omr tawiiiil"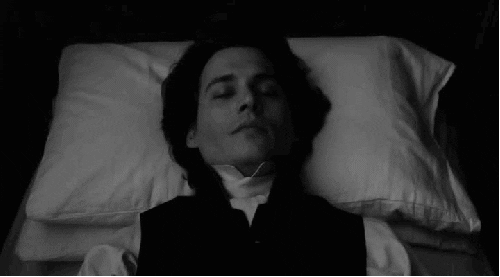 Ya sater ya rab!
4. Bird Poop!! 
7atetkesy
5. "El Ward fl 7lm rez2"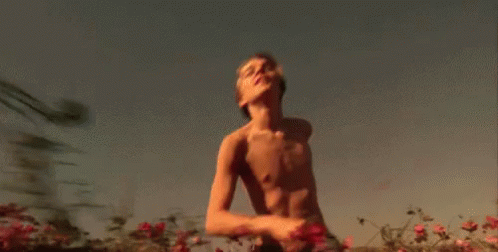 If so, makansh 7ad 3'elb!
6. Pinching a Bride
 Leh ne3ml keda fl 3arousa?
7. The Ladybug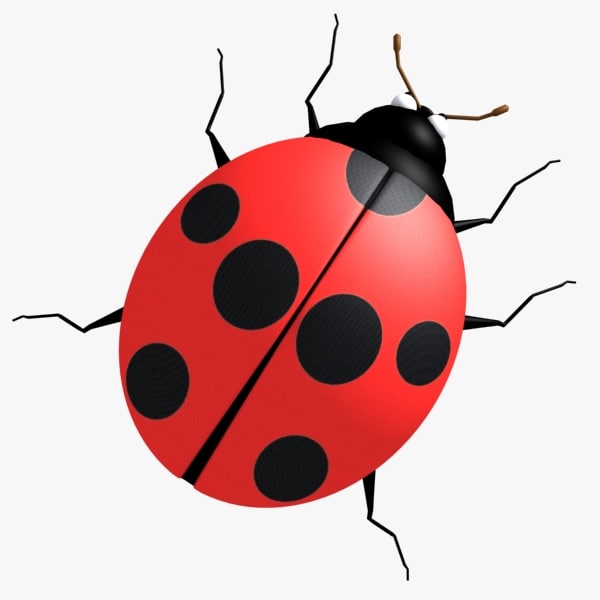 This goes back to the pharaohs' time; they considered the scarabs omens of good luck to the extend that they worshiped them.
8. "El 7aggar el 3akik maygbsh di2"
I am not getting into this because geologists would hunt me down.
9. Shooting Stars
Luck or no luck, they are beautiful to watch.
10. Saying the Same Thing at the Same Time
There are rules to this one too. Whoever grabs something red and pinches the other first, will get married first, else it would turn into a jinx.