By: Aya Mahmoud
We all wait for Eid celebrations to spend quality time with our families, but have you thought about the first 3edeya you've ever received? Personally, it was one of my most favorite childhood moments. I had the feeling of an independent young woman who's now about to choose where to spend her money. Our first 3edeya brings back memories of the happiness we felt on the first day of Eid and of beloved family members who have parted us.
Let's have a look at some of the first "3edeya moments" for some people.
"You just reminded of my late beloved grandpa; he was still around and gave me 30 pounds. He asked me to always do what I want and not feel ashamed of anything. He took me to my first bicycle ride despite my father's objection." – G.B


"It was 50 pounds and I spent them all on buying my first junk food meal ever." – R.K


"I remember that day very well; my grandma made me breakfast, dressed me up and gave me 20 pounds. I asked her to buy me the shoes I've been eyeing everyday for a month with this money." – S.S
Eid mornings are always cherished and carved in our minds, no matter how much time has passed by. The time we wake up, wear the finest clothes, move around every adult family member we're expecting to get a 3edeya from and listen to all the Eid songs that only add up to the festive mood.
"My overall 3edeya was 100 pounds. I bought my very first xylophone because I've always wanted to learn how to play on it." – A.K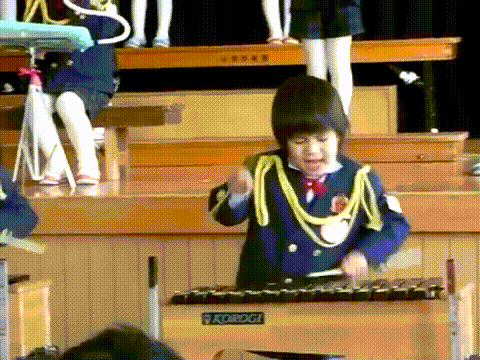 "That was 35 years ago. I insisted on making the dress I designed in my head come to life, bought my first boot, got my hair done at the hairdresser and felt like the prettiest girl on the planet." – H.M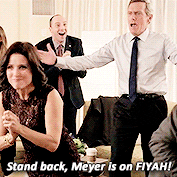 "I've always wanted to have my own soccer ball and spent my whole 3edeya to buy one. I had no money for the rest of the 4 Eid days, but I was still very happy." – M.M
"That was 60 years ago; I bought my favorite kind of chips, soda and bought a chocolate for my husband, my lover back then." – S.A
Making plans and choosing how to spend our 3edeya money was something we looked forward to every year. We loved the feeling of the brand new money, the smell of homemade fatta, the street decorations, outings, family gatherings and the sound of laughter that filled our homes. Those days are simply irreplaceable.