Someone once told me that there is nothing in this world worse than a broken heart. Honestly, I found it a little bit overboard, but you know hearts function differently so if it's really the worst thing for you, I can understand. What I don't understand though is your willingness to let a break up ruin your summer! If you don't want to do that, and you cherish your summer too much just like me, check out these 7 things you should do to get over your ex this summer!
1. Get a dog 
Nothing screams affection more than the love of a dog. Seriously petting or adopting a dog will not only boost your mood a gazillion times, but it will help you get rid of your "I am alone, the world hates me" mood.
2. Get not one, not two, but a dozen summer flings!
Most people would tell you that rebounds don't work. Some would even go an extra mile and claim that they're not healthy. I say to hell with it! Do it! Get a summer fling. Get a dozen. Fall in love. Date someone solely for their looks! Life is short. Have fun.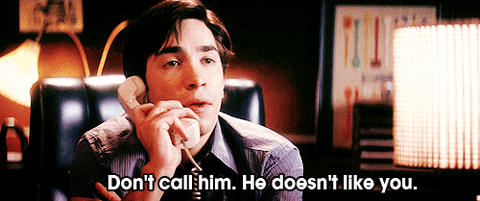 3. Stop TALKING about your ex
Rule no. 1 we don't talk about fight club. Ok not quite the same, but seriously. Don't vent it out. Stop talking about your ex, his new girlfriend or what he or she is doing with their life. You shouldn't care. What's in the past belongs exactly there! In the … past!
4. Say yes to literally everything 
Ok this one is an experiment, and honestly it may or may not work, but what do you have to lose anyway? All your life, you've been abiding by your own rules and principles. Now, it's time to spice it up a little. Try new things. Do things you never thought you would do. Things could actually turn around. All you have to do is try.
5. Avoid break up movies like the plague 
Whatever you do, don't grab ice cream and chocolate and indulge in a lame breakup movie. Newsflash: It won't do you any good! You won't find some great revelation and suddenly get over your ex.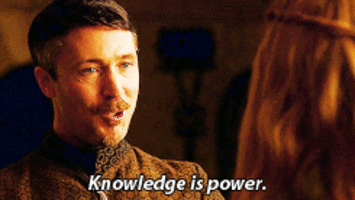 6. Learn a new skill 
This one's crucial. Take a dancing class, or learn to cook. Do anything new! Acquire a new skill. It will boost your self confidence and make you feel a tad more independent!
7. DON'T cut your hair!
You know how in the movies girls go on a hair cutting spree after they break up! Well, let me tell you that all this new hair, new me is absolute and utter bullsh*t. In fact, there is nothing in this world that you will regret more than the haircut you get after you'd just broken up. And our advice to you is not to make any drastic changes unless you are doing them for yourself, meaning that you've thought about these changes before you broke up!
Are you over your ex yet? Well, you will be once you start doing these things!