Some of the terms we use in our everyday life are not actually terms, they are brand names. Maybe they were the first brand of its kind, maybe they are the only manufacturers producing this product, or maybe because they're so successful. However, for some reason, we tend to use them as generic terms when referring to their product! 
Below are 10 brand names we use as general terms:
1. Nescafé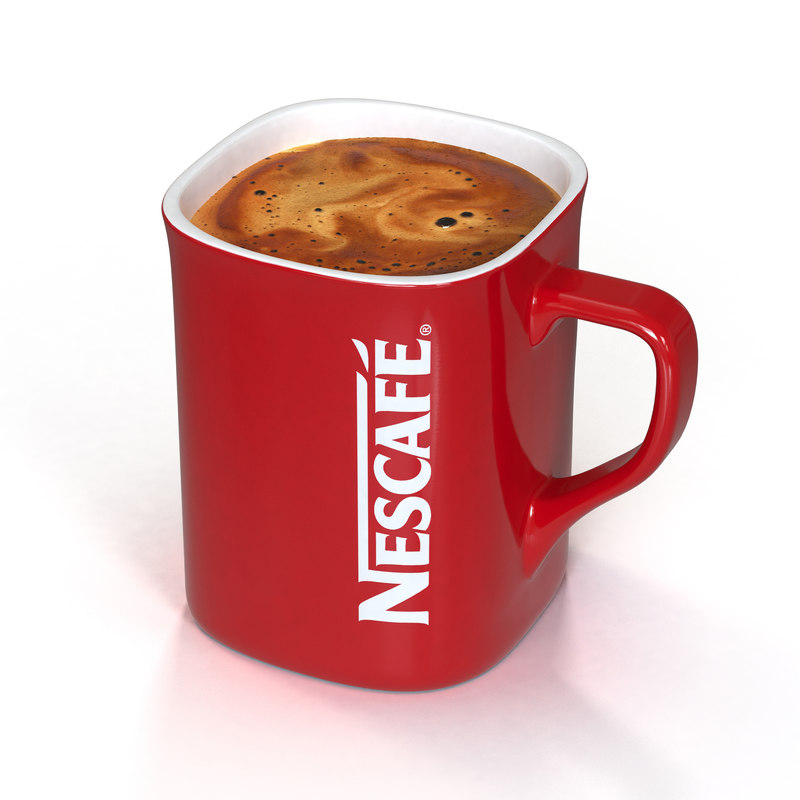 How many times a day do you say "I wish I can have a cup of Nescafé!"? I bet several times if you're a coffee person, and no one around you will bat an eye when you do, because for us coffee means Nescafé.
2. Visa 
 Even if we are holding a Master Card in our hands, we will still call it Visa Card. All payment cards; credit, debit or prepaid are Visa Card for us.
3. Always 
Yep, girls. We are guilty of this one.
4.BaByliss
BabylissPro is a hair product brand produced by Conair Corporation. So if your hair straightener is Philips or Braun… I am sorry to tell you, it's not really a BaByliss!
5. Tefal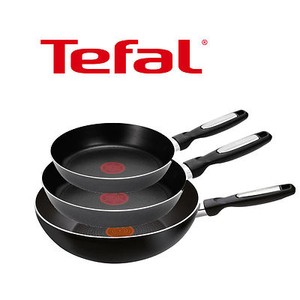 You know that fancy pot mom always lectures you about using only a wooden spoon while cooking in it? It's not necessarily Tefal! Could be Moulinex or any other cookware brand.
6. Hoover 
There are countless vacuum cleaner companies, but who cares, it's never a vacuum and always a Hoover for us.
7. Vespa 
Let them say whatever they like, but this scooter is Vespa. We don't care that it is just one Italian brand!
8. Walkman 
Even though we don't use it anymore, we will always refer to any portable audio cassette as Walkman, and yep even if it wasn't produced by Sony. We don't care!
9. Nido
 Powder milk? It's Nido. Period.
10. Nesto 
Even though the brand doesn't exist anymore (produced by Masr Lel Alban company), any cheese that comes in foil packing triangles, squares or rectangles, is Gebena Nesto.
Click here for more brand names we use as general terms.