"If we were meant to stay in one place, we'd have roots instead of feet" – Rachael Wolchin. We know how fulfilling it is to travel but we also know how wanderlust can be expensive. So if you are looking for ways to make money out of your passion, keep reading.
Below is a list of perfect jobs for passionate travelers.
1- Travel Influencer/Blogger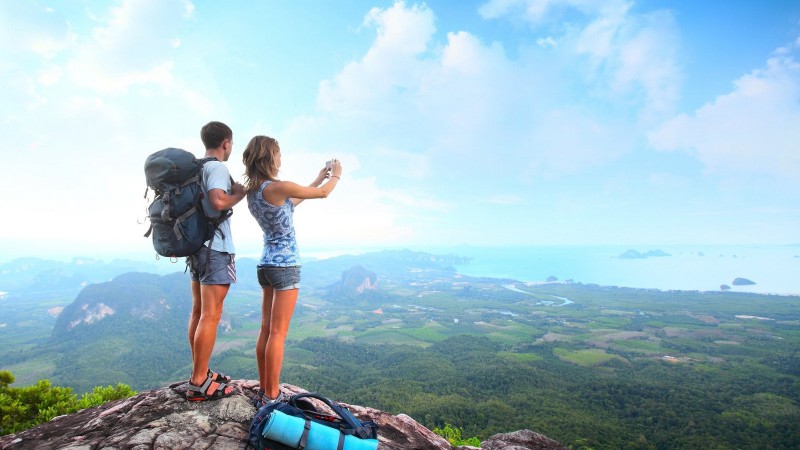 If writing, photography/videography or social media is your thing, or best case scenario all of them are, you can easily be a travel writer, travel photographer/videographer or a travel influencer.
Useful links: https://superstarblogging.nomadicmatt.com/how-to-become-a-travel-writer/ref/48/
https://superstarblogging.nomadicmatt.com/how-to-become-a-travel-photographer/ref/48
2- Au Pair 
In exchange for accommodation, food and weekly income, an au pair is a professional foreigner live-in babysitter. Child care services will be provided like babysitting and assisting with schoolwork.
Website: https://www.aupairworld.com/en
3- International Tour Guide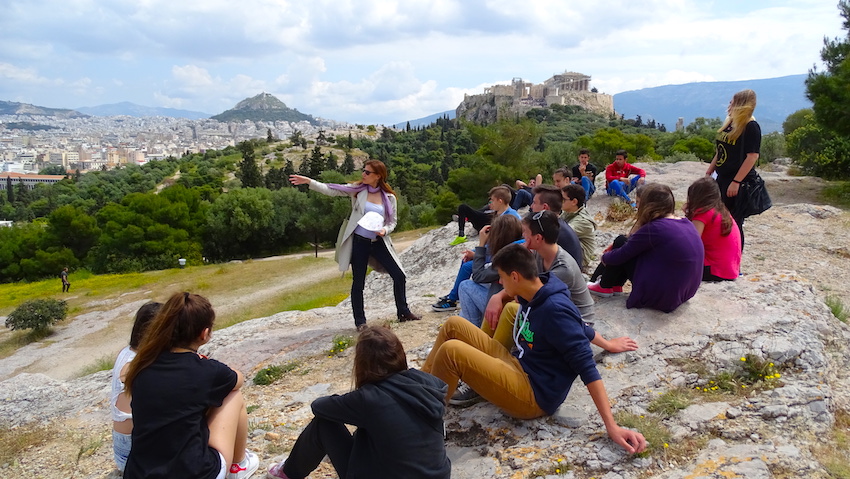 Not only you will learn about new places and meet new people everyday, but you'll also make money. All touristic destinations around the world need guides. You need to be sociable for this one though.
Useful links: http://www.transitionsabroad.com/listings/work/shortterm/articles/work_abroad_leading_adventure_tours.shtml
http://intelligenttravel.nationalgeographic.com/2013/01/22/so-you-want-to-be-a-tour-guide-afitz/
Online free course: http://travelandgetpaid.pages.ontraport.net/june17?oprid=406
4- Instructor of Anything, Really
Starting from yoga, dancing, sailing, kayaking and fitness to surfing, kite surfing, rock climbing and diving; being an instructor will allow you not only to roam the world but also to use your hobby as a source of income. But before taking it to the next level, get some professional classes first!
5- WWOOF
World Wide Opportunities on Organic Farms is a movement linking volunteers with organic farmers. As a WWOOFer, you will live alongside your host helping with daily tasks and experiencing life as a farmer.
Website: http://wwoof.net/
6- International Aid Worker 
Want to travel the world while helping the less fortunate? Humanitarian job it is! Keep in mind that you'll be faced with many challenges and you'll have to live under harsh conditions and circumstances.
7- Freelance Basically Anything
Location independence is one of the main pros of freelancing jobs. That can go from website designing, graphic designing, to social media expert, marketing, writing, being a consultant, a translator. The list goes on and on.
8- Flight Attendant
Well, that's what pops into our minds as we mention jobs that require traveling around, isn't it? That's one of the most attainable and enjoyable jobs for a wanderlust.
9- Backpacker Hostels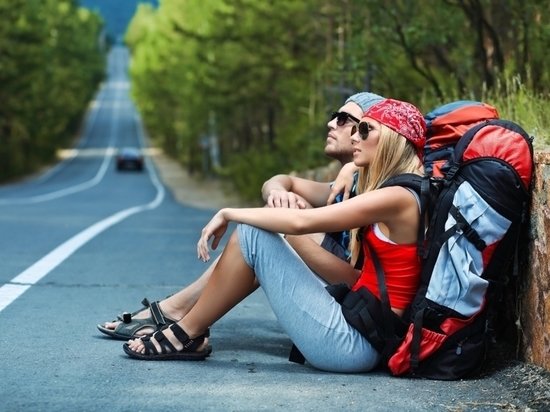 In exchange for free food and accommodation, hostels tend to hire travelers to fill some short-term positions. And some offer paid positions for longer terms. Check your possibilities and go for what suits you best.
Useful Link: https://www.goatsontheroad.com/how-to-find-job-working-hostel/
10- Travel Agent
Working in a travel agency will give you an insight of the best travel offers with the best discounts and packages. You'll not only book other people's holidays, but your own too.
Eventually, it's never too late to make a career shift and follow your passion!