Relationships can sometimes be difficult to deal with. You feel the need to talk to someone about it because you don't know what to do. Verbalizing your feelings is good, but to what extent? Friends can be very helpful, but they can also be dangerous when they take over the relationship and make it their own. Therefore, you need to know exactly who and when to ask for advice. Here some friends you shouldn't seek advice from:
1. The Single and Proud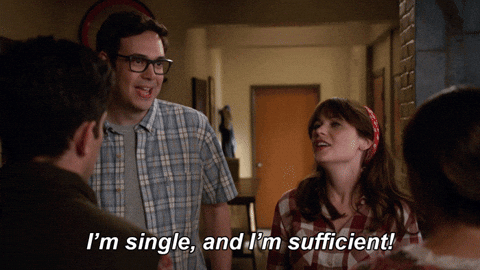 They love not being tied down to anyone, which is OK if they are happy about it. The problem here is, you may envy their "freedom" and think about ending it with your bae. Deep down, you're probably not looking to break up so don't talk to this friend about your love issues. Whenever you ask them for any advice, they will always tell you how great single life is.
2- The Single and Resentful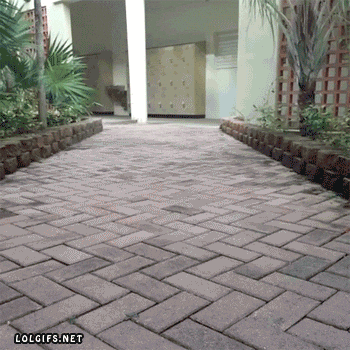 They're lonely and can't even get a date or a match on Tinder. They're sad and hate the world for not finding anyone to love. They will probably keep telling you how horrible your man is and  advise you to break up.
3- The Playboy
"The sea has plenty of fish" is their attitude and there is nothing wrong with that. But it's not really helpful when you're in a mature relationship and going through a rough time. It makes you question whether or not you could find someone better, smarter and hotter in the sea of men.
4- The Family Member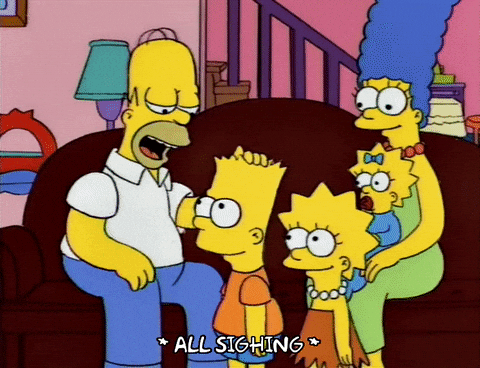 They love you too much, you can do no wrong. They are always super protective, and will always make him the villain and make you the victim no matter what. When you seek relationship advice, you should go for someone neutral.
5- The Oblivious
If your friend hasn't even taken it upon themselves to hear everything about your current dilemma, how can you trust that their advice is valid? If anything, their advice is going to be one-sided and uninformed. They should want to know all of the facts before they give their opinion.
6- The Screwed Up One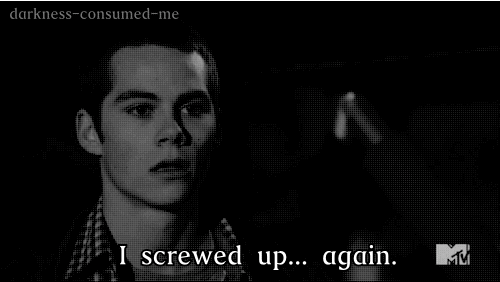 If they can't help themselves, how on earth they are going to help somebody else? Therefore if they tell you something so outlandish and self-scary, you need to ask yourself why haven't they applied their advice to their own relationships?
Friends' advice can be valuable, but they're clearly not the ones in the relationship. Don't let them get too involved, and remember that it's your relationship after all.