Working out is great and no one can deny that. But not working out for a long time and then going back is the hardest part of this deal.
You go back and you feel very excited for this makeover 'the new healthy lifestyle', but you are totally unaware of what's coming.
Here are 18 things we all do/feel right after our very first workout. I am sure lots of you will relate to this because come on we all hate sore muscles!
PS: before reading this, just promise that you won't give up on your workouts.
#1: We go in there thinking that we are super sexy while doing this workout, but reality is …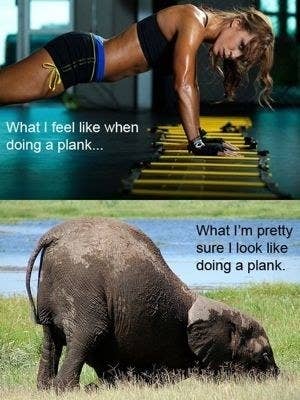 #2: At some point, we'd actually feel like we're dying. Because we can't catch our breath.
#3: Then we'd want to play it cool, to stay competitive with those around us.
#4: We start walking like a penguin *The Amazing Penguin Walk*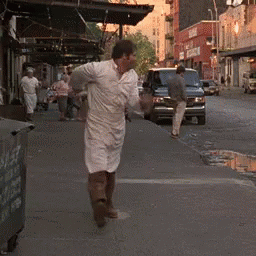 #5: We then start wondering if we 'NEED' to work out that badly
#6: Because we definitely won't be able to pee for the whole week
#7: Then we start heading to our car, and it feels like thousands of miles away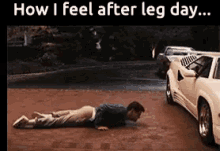 #8: And Getting Into the Car is a Workout in itself
#9: So logically we'd think 'What if we exclude legs day from our weekly plan?'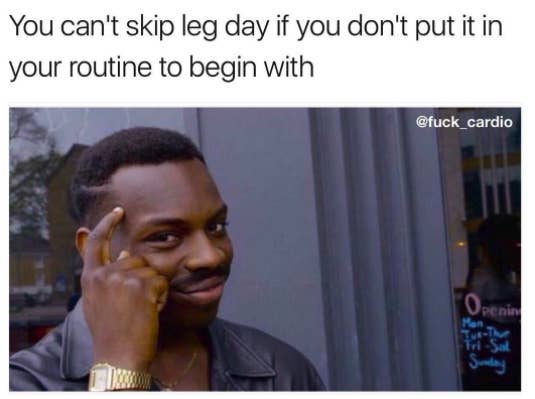 #10: Then we go back home and start staring at ourselves in the mirror for minutes/hours
#11: We accordingly take a picture for 'the before and after post'
What's funny is that there is never an after, and if there is, then we are probably even fatter *facepalm*
#12: Then we ask ourselves this VERY hard and serious question 'Did we lose weight?'
The problem is that we are very serious!
#13: We then look for something *healthy* to eat, a whole pizza maybe. Because you've definitely earned it.
#14: Then we go sit with the family and we definitely can't get off the couch, too many squats I guess!
#15: They'd all start laughing, but we can't laugh. Because our tummy (imaginary abs) would hurt as hell.
#16: Skipping on outings is pretty normal because our grandma is way faster than us!
#17: Did I even mention stairs?
#18: Sadly, you'll have this on repeat… Or not.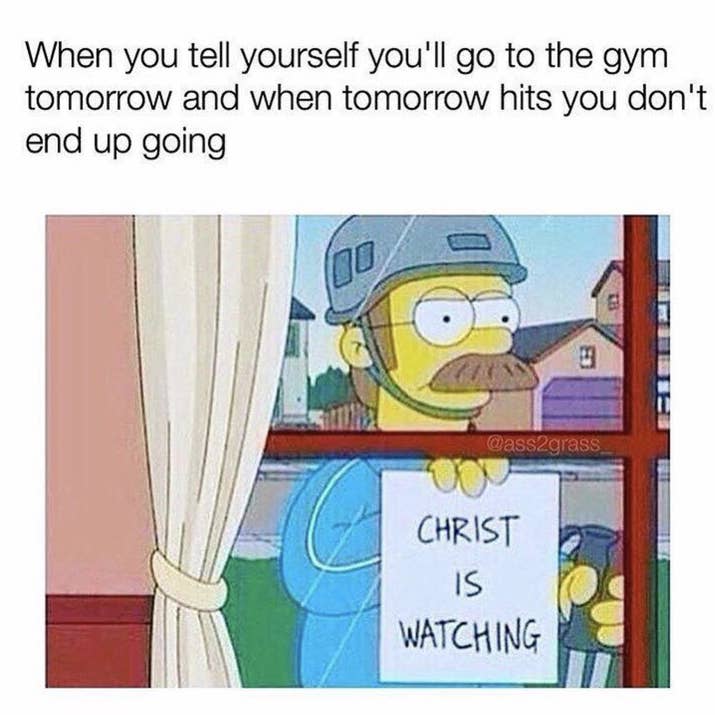 This article is one way to let you all know that we feel your pain, but no pain no gain, right? Keep going beasts!