It looks like fate might decide to finally smile on us, after the long surge of bad luck in 2016 and 2017. It looks like 2018 is getting off to a good start. We made it through a Coptic Christmas without another bombing, finally a merry Christmas! Kebda sandwich prices have not jumped – we're not sure how! Mo Salah has us a bit more optimistic about the upcoming World Cup….oh, and there's now a pet café in Alexandria, Egypt!
Besides all the happy small stuff we're grateful for, there are other major achievements in the country that we're currently proud of. We decided to count our blessings; here's to hoping 2018 keeps smiling on us.
1. We're Finding Alternative Water Sources!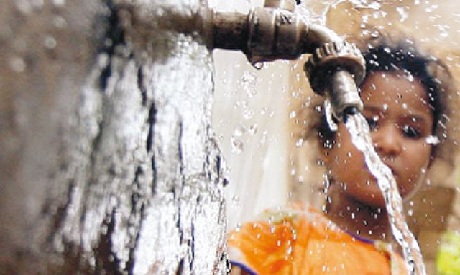 We all know there are major issues with the Nile, our main water source for centuries. From the dam in Ethiopia to the possible decrease in water levels, there's no denying that there could be a major problem in water in Egypt if alternatives were not found. However, it's quite a relief to find the government taking the initiative for once rather than waiting for the disaster to happen first as usual.
Egypt is in the process of constructing the largest seawater desalination plant, in the Suez Governorate's coastal city of Ain Sokhna, as revealed by the head of the Egyptian Armed Forces Engineering Authority, Kamal El-Wazeir. Upon completion, the plant will be able to purify 164,000 cubic meters of seawater per day, and will provide water to development projects in the Suez Canal Economic Zone, El-Wazeir announced in a phone interview on private TV channel ONTV.
2. We're Getting More Roads – Faster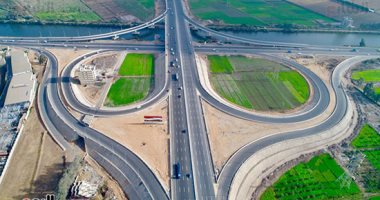 Well, maybe not fast enough… Egyptians love cars, it'll take an evolution of humankind to change that. The trouble is we're getting more cars than our roads can handle – at least in the big city Cairo. In spite of overpopulation, we, Egyptians, are known to be quite lazy – so lazy we could get a road project done in a decade! So naturally we were quite surprised to find that a few of the projects that started last year were completed by the start of 2018! The new Elhor Road (Shobra – Banha) and the new bridge at Juhayna sq., 6 October, are just a few examples. The roads in Egypt are estimated to have increased by 30%, around 7000 km. Let's pray for more roads, and less traffic!
3. Streets for Small Businesses
Food carts have been popping up around the country as a means for young people to make a little extra. What's new is El-Sherouq city has dedicated an entire street just for these carts. Awesome, thumbs up to the people of Sherouq! We'll definitely be stopping by for some of these goodies.
4. We Got Ourselves the Longest Bike Lane in The Middle East!
The idea of a bike lane in Egypt is foreign enough, but we've surpassed all the odds with this one. This isn't a city bike lane, it's a lane on the Cairo-Sokhna road making it the longest bike lane not only in Egypt, but in the entire Middle East.
5. We're Only 1/3 Of A Project Away from Having No Egyptians In Dangerous Slums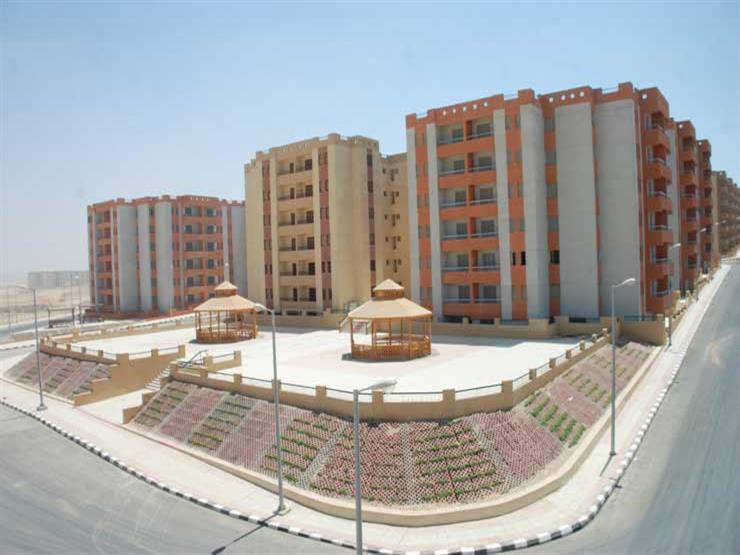 Slums (3ashwa2eyat) have been the curse of Egypt for so long; the government had promised that by the end of 2018 there shall be zero Egyptians living in dangerous slums. Then we sat back and rolled our eyes, waiting for another broken promise. However, to our surprise the first two phases of the residential projects are already starting to see their first residents, while the third is in progress. Could 2018 see the end of slums in Egypt? We surely hope so.
We hope 2018 keeps on bringing good stuff into our lives!