Summer is upon us kicking in with exceptionally hot weather, high humidity and all the laziness in the air. Agreeably, nothing beats those exceedingly boiling mornings and chilly nights with family and peers like playing light games! So whether you opt for card games, board games or thrilling ones, this list is put together specially for you.
Phase 10
Once you start playing this game, it will be more like a hefty drug that haunts your chilling times. The exciting nature of Phase 10 keeps you involved throughout the whole game, from the first minute till the very last second. The game can be played with two up to six players. You'll need a spacious table and the rules and instructions. The winner is the first one to go out.
Face Pie
Thrill and excitement will take over the place whenever Face Pie is there. So don't worry, you'll get splatted anyway! Just place your chins on the game unit and wait for the pie to hit your face! Tempting, right?
Jenga
This game is the textbook definition of "game goals"! You would find it uncontrollable to stop yourself once you got started. It's all about building a basic tower with wooden blocks and rebuilding it again with fewer blocks until it suddenly collapses and breaks our hearts.
Heads Up
This game is one of the coolest for a summer gathering! You just need to guess the right word when your partner attempts to act it out. Don't miss it!
Scrabble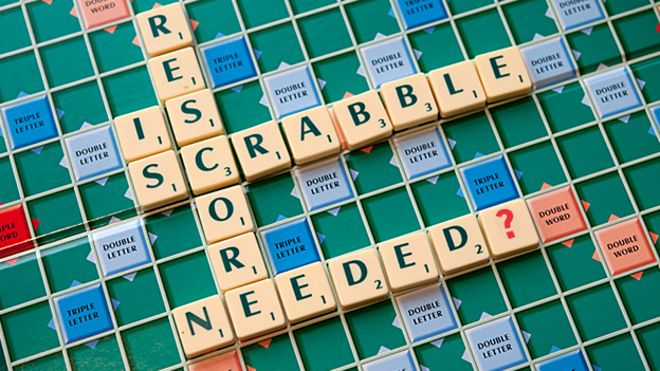 One sure thing is that playing Scrabble will uplift your leisure time while giving you the pace to work your mind out as well. Attempting to create interlocking words is absolutely enjoyable, but not as easy as you might think!
Pictionary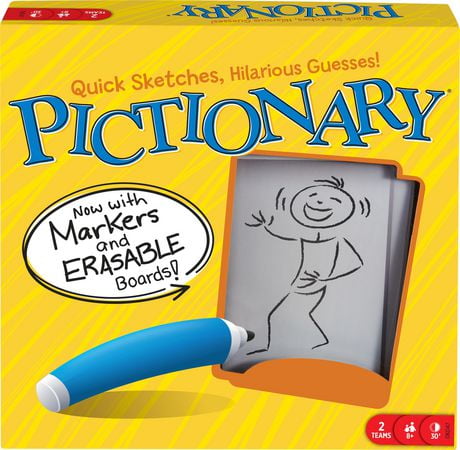 Board game seekers would fall for this one! The challenge here is being able to play or move forward through guessing a word or phrase being drawn by your partner, and the winner is the first one to reach the last board space. It's a must for an elated Sahel night.
Cards Against Humanity
If some spice is needed for an unforgettable night, there comes Cards Against Humanity. Unlike most of the party games mentioned before, this game is quite amateurish so we don't recommend playing it with family members, only your friends. All you need is to answer a question from a black card using one of your given white cards.
Old is Gold
Not bringing old school games such as UNO, Domino, Tawla and Monopoly Deal is definitely out of the question! These games are eternal, or most probably we inherit them.
Now that you've got it all, make sure you keep your Sahel chilly nights buzzing with this mind-blowing game collection.