In anyone's lifespan, there is a small checklist of books they'll need to read at some point in their lives. You might have an inkling about this fact already, maybe even potentially listing the must-reads in your mind.
Here's the thing, however. There are a lot of books by Egyptian women you should have on your must-reads list! We even gathered up the 6 most important must-reads to save you the trouble.
El-Bab El-Maftouh by Latifa Al-Zayyat
If you've heard of the famous feminist film, The Open Door, starring Faten Hamama and Saleh Selim, you'll be in for a treat because the book the film is based on goes way more in depth.
Written by Latifa Al-Zayyat, El-Bab El-Maftouh is a story exploring a typical Egyptian girl's story living in troubled era of a pre-republic Egypt, discovering her own identity as she joins movements fighting for the country's own. The book was touted as being bold for its time, which is something considering how bold the Egyptian literary movement was in the 60's.
A Border Passage: From Cairo to America by Leila Ahmed
Though this book is not a fictional novel, A Border Passage tells a tale that's so vivid and entrancing, it sucks you right into the real-life of its autobiographer.
In this book, Leila Ahmed recounts in great detail her childhood in an ever-changing Egypt and the changes she felt, in herself and society, as well as describing her life as an Egyptian feminist in America, painting authentic pictures of a life gone by.
The Harem Years by Huda Sha'arawi
As the founding mother of Egyptian feminism, you'd think that Huda Sha'arawi has a few interesting stories up her sleeve. And in this book of authentic memoirs, you'll discover that this is very much true.
In this book, Sha'arawi details the private world of women in an old Cairo, desperate to break free from its old obsolete ideals, as well as going into details about her education, which eventually lead her to fighting for women's liberation.
The Wiles of Men by Salwa Bakr
Set in an urban contemporary Cairo, The Wiles of Men is a book comprised of thirteen short stories and one mini-novella, all telling the lives and struggles of Egyptian women in the modern age.
In these stories, Salwa Bakr outdoes herself in exploring the limits of self-awareness and the shifting societal pressures on women and everyone who's affected by these pressures as well. You'll read this book and you'll laugh and you'll cry, but you'll come out with a deeper understanding of Egyptian life.
Daria by Sahar El-Mogy
A novel about one ordinary woman, Daria sets out innocently enough, building up an interesting journey the titular character needs to take. As the story goes forward, though, you'll realize Daria is about much more than one character and her life.
In this work, Sahar El-Mogy does a brilliant job as she weaves in morally-grey characters, all symbolizing various ideals in our society, with circumstances that will either make or break them. You will not be able to put this book down, and honestly, you shouldn't.
Woman at Point Zero by Nawal Sa'dawi
Since this is a novel written by one of Egypt's most daring female writers, Woman at Point Zero's wild ride shouldn't be a shock to your system. And yet, as you read it, you will discover it is a shock for good reasons.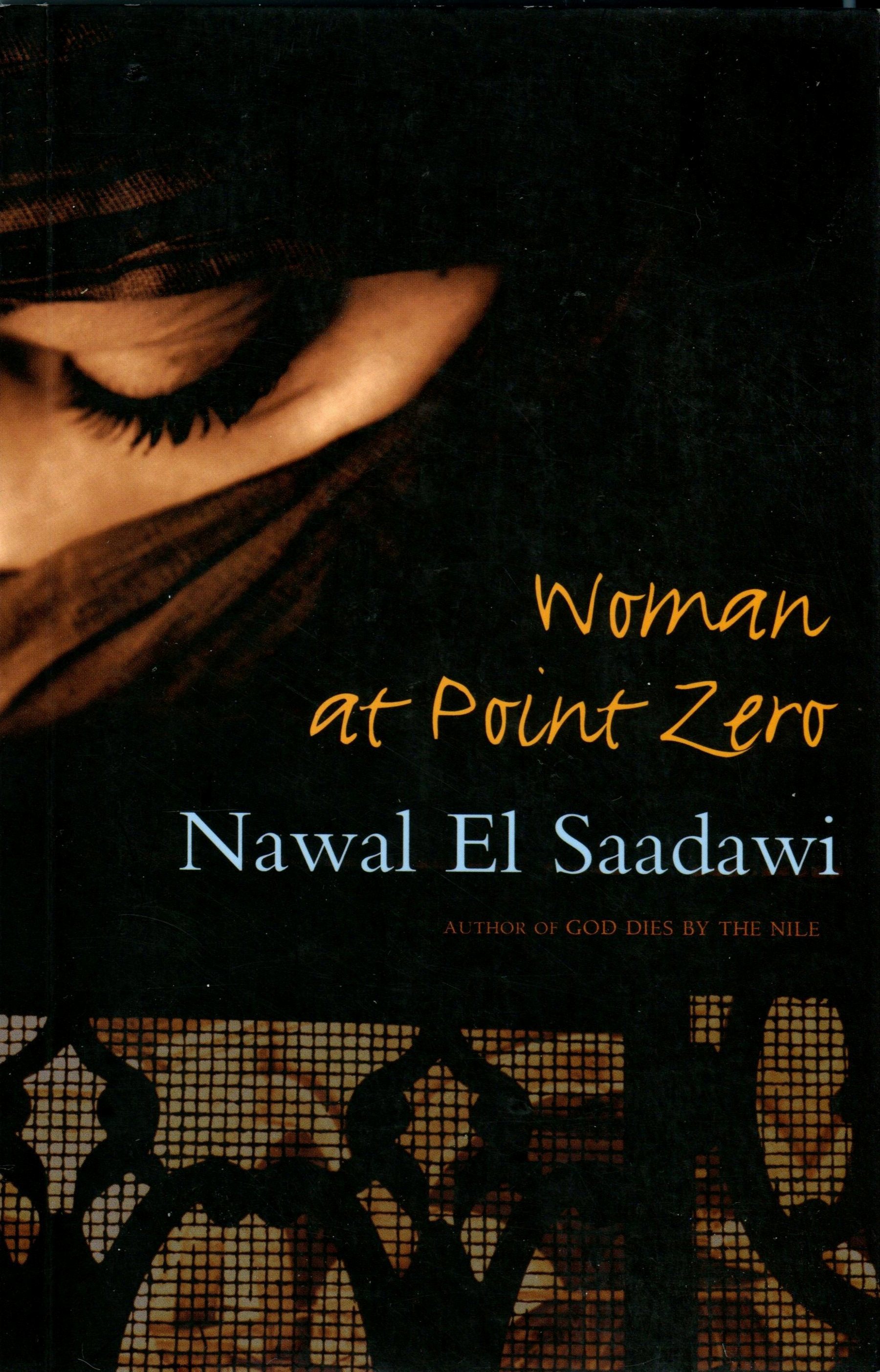 The book begins as a psychiatrist's mission researching inmates at a local women's prison until the psychiatrist stumbles upon one imprisoned woman who doesn't want to talk, even if it means walking free from execution. After a wild beginning, Sa'dawi weaves in shocking details about the sad truths of society, making sure we the readers won't turn our eyes away.
Each one of these books is an experience in its own right.