Ramadan is now departing us with all its divine and sacred vibes which we'll definitely miss until next year, but hey, Eid is ahead of us! After being drained from fasting and then eating insanely for a whole month, we realize it's time to put food aside and live it up with some hangouts that would turn our Eid experience into an unforgettable one.
We aren't just recommending regular outings where you go have some coffee and chill, however we've rounded up some intruiging activities that will definitely live up to your Eid festive spirit!
Bubble Football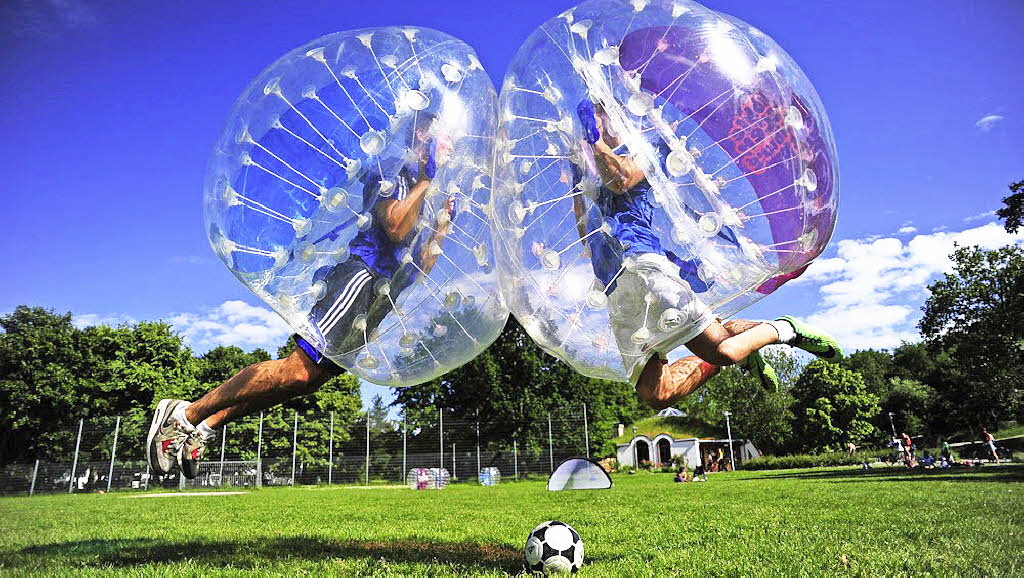 Playing football while rolling inside a bubble ball might seem hilarious, but we assure you it's one of the most exciting experiences you'll ever try.
You'll find it in:
Smart Club in Smart Village – 6th of October
Tanmeya Reyadeya Center – Sheraton
Tiba Rose Hotel – NA Road
Sandboarding
Don't worry, you're not traveling anywhere in order to be able to do some sandboarding. This unparalleled experience will give you a chance to entirely forget about the city's hustle and bustle and enjoy the sands in your pants.
You'll find it at:
Qataneya Dunes near 6th of October
Karaoke Night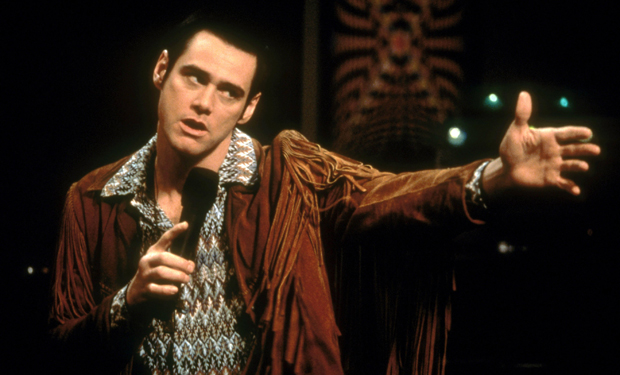 Nothing beats a summer Karaoke night with your favorite company, so get ready to embrace a musical night that you can hardly forget.
You'll find it at:
Arkan Mall – 6th of October
Amici Bar and Le Pacha 1901 – Zamalek
Hegaz Street – Heliopolis
Sky Dinner
If you still want to spend your Eid hangout with some quality food, try dining in the sky. We know it sounds like fiction but guess what, it's happening! A flying restaurant with everything you need from mouthwatering food to spectacular scenery.
You'll find it at:
Tivoli Plaza – Heliopolis
Reverse Bungy
Add some adrenaline to your Eid celebration and have an amazing reverse bungy experience where you can freely scream your heart out in the air!
You'll find it at:
  Mall of Arabia – 6th of October
Dancing the Night Away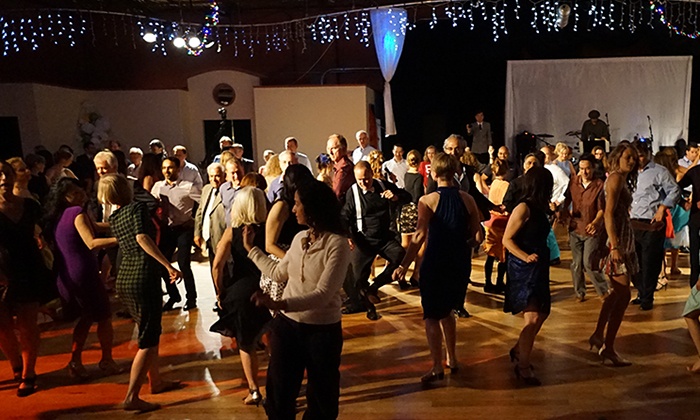 What's better than dancing all-night long? Let it be with your spouse or your lit group of friends, Salsa or Latin, enjoy yourself and retrieve the youthful nights.
You'll find it at:
These are some cherry-picked activities that would inspirit your Eid –if you haven't made it to Sahel already- so hurry up and reserve your places.