As Arabic series take over all TV channels in Ramadan, this year, we want to save you the misery of having to watch every single episode of every single series to decide which ones to follow.
We've gathered a list of the most promising series based on actors, storyline and directors. We hope you enjoy every bit of them.
#1: Layaly Eugenie
This series will definitely be the bomb this year. Having those three amazing pretty actors starring this show is what makes it more interesting. This series is a drama about the life of a girl who was born in Spain and became the Empress of France and we can all guess what is going to happen next.
Channel: CBC
#2: Ladayna Akwal Okhra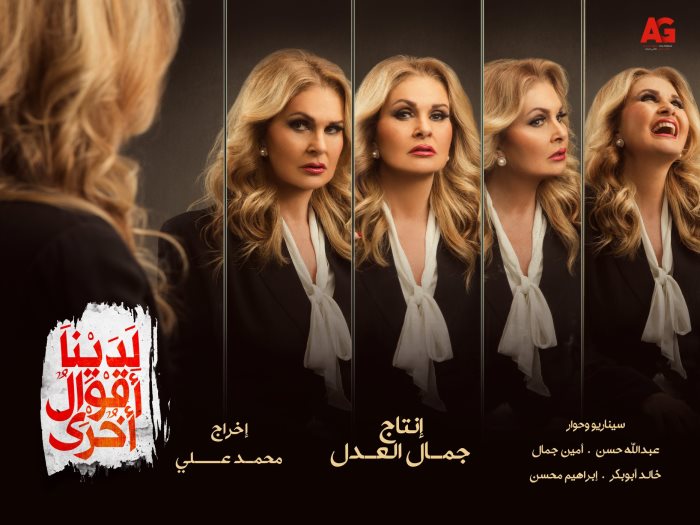 The marvellous Yousra is back this year with her co-stars from "Foq Mostawa El Shobohat"; Sherine Reda, Ahmed Hatem and Nagla'a Badr to blow our minds with another astonishing performance.
Channel: 
#3: Ekhtefa2
We've all been used to seeing Nelly Karim in an extremely dramatic and 'Nekady' role, and this year she will not disappoint us. In her role, she is married to a Russian doctor who goes missing and it all starts from here.
Channel: DMC
#4: Bel Hagm El3a2eli
This year, Yehia El Fakharany and Mervat Amin join forces in a  light-hearted series. It is about a diplomat who decides to become a chef.
Channel: DMC
#5 Ard El Nefaq
Yes, a comedy TV series might steal the show this year. Mohamed Henedy will honour the memory of the mind blowing Fouad El Mohandes, and do a remake of the classic movie "Ard El Nefaq" written by the stypeftying Youssef El Seba'ai. That's not all there is, along side him will star the one and only Ibrahim Eissa, and the amazing Hanna Shiha.
Channel: It's still unknown which channel will air it, but this won't stop us from finding it. It can't be missed! 
#6 El Rehla VI
After his tremendous performance last year in "30 Youm", all eyes are on Bassel Khayat to see what he will pull out of his hat this year. Also, he is not alone, Riham Abd El Ghafour, Hanan Metawea, May Selim and many more will be joining him.
Channel: DMC 
#7: Azmy we Ashgan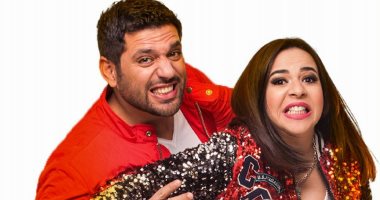 Just like last year, Hassan El Radad and Emy Samir Ghanem bless us with collaborating on this TV show. This year it's a definite comedy where they both plan on making us cry out of laughter.
Channel: Al Nahar
We hope these 7 series exceed our expectations.