Every year, Ramadan serves as a battleground for latest media trends and stuff we eagerly wait for, which soon become viral and take over our lives!
That's why we got you covered with some of Ramadan 2018 viral trends.
1. El Bak-baka
Despite the fact that we all agree it's an annoying ad, the bak-baka managed to be part of our everyday humming! We're pretty sure you caught yourself unconsciously singing it at least once.
2. Dhafer's Smile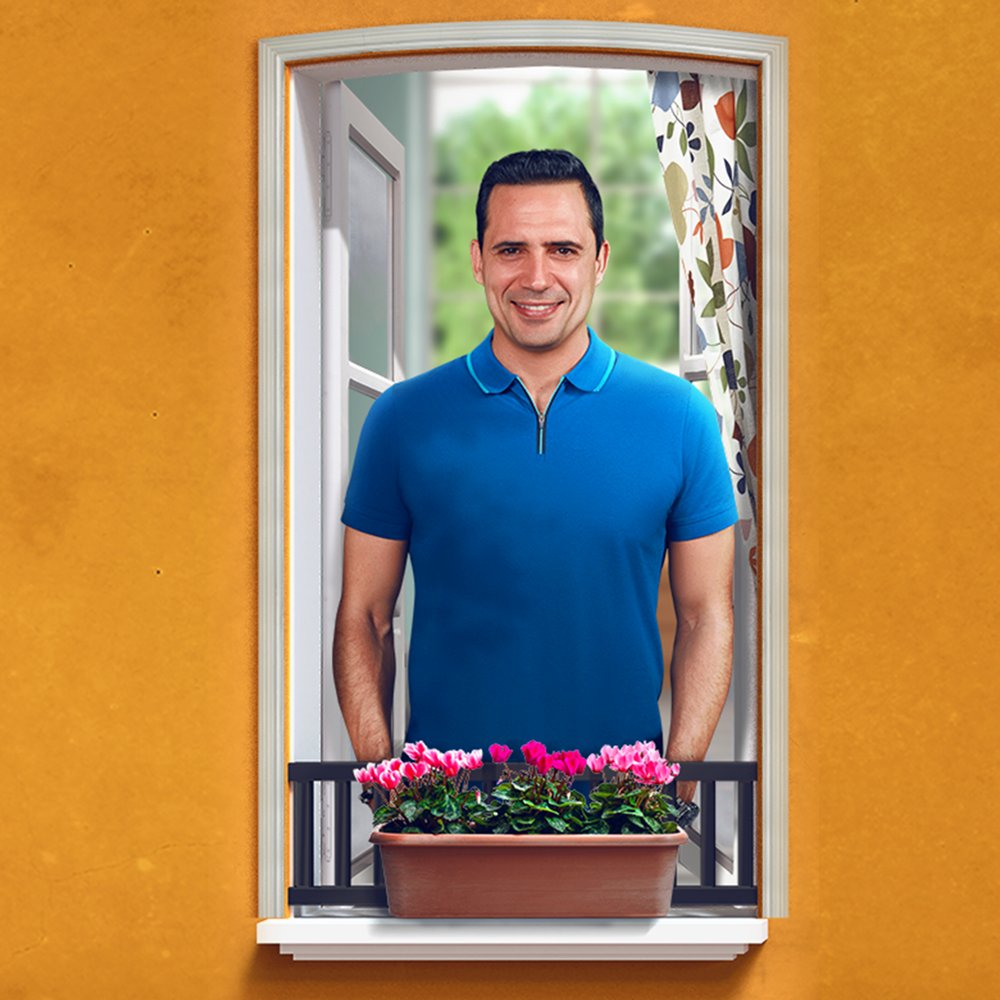 We all wish we had been Dhafer's neighbors to wake up to his perfect smile and being called "Garty habibti"!
3. Hadid El Garhy's Hilarious Ad
This can be safely considered the funniest ad in Ramadan 2018! The way it starts with the workers heading to their workplaces and then everything gets turned upside down in a humorous way is just great. The workers' moves cracked us up; we really enjoyed this very creative ad.
4. Aida's Late Dinner Ideas
"Knt 3am faker eza fena net3asha sawa", she said that at least 10 times since the beginning of Layali Eugeni series. Now all we think about is why they never had dinner together with all that persistence she got!
5. Wohosh ya Rania…Wohosh ya Rania
The talented Bassel El-Khayat left us with dropped jawlines this Ramadan simply with the way he masters repeating anything he says twice! No matter how hard you try, it will skillfully stick to your head.
6. L'amore f Zore
Even if it's absolutely undeniable that Ramez's show this year is cliché and provoking, you just can't stop yourself from laughing every time he says "l'amore f zore"!
7. 500 500 Ahmed Zaki Ad
This ad touched our hearts the moment we saw Ahmed Zaki and remembered his battle with cancer. It's so emotional that one can't hold from tearing when watching bits of his roles in every movie, with Sherine's song that gives goosebumps playing in the background. It's nearly impossible to forget such an ad.
Just don't put high hopes on various attempts to forget about these trends; we assure you it's a curse created to sustain.