When our internet is down, we can all agree that everything stops and time freezes. Not to mention the fact that our minds stop creating any ideas to help kill time, that is exactly why we decided to help you get through your next breakdown. Here are some things you can do when the internet is down.
1- Start Doodling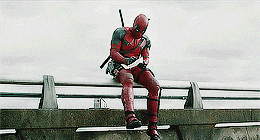 Believe it or not, doodling actually kills time. Coloring could be equally fun too. Both are awesome things to do, and you can sometimes end up with a masterpiece.
2- Cleaning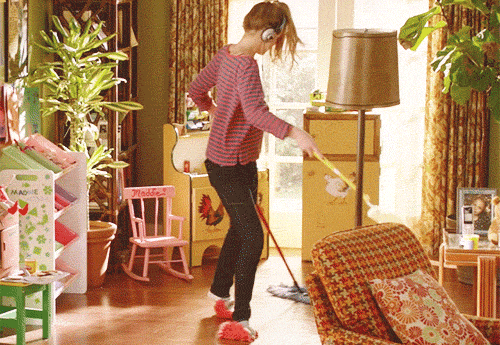 I know, not fun at all. However, try to recall how many times you promised yourself and your mom that you would rearrange your desk and tidy you wardrobe? Just put some music on, and there you go. You just killed 6 hours!
3- Video Games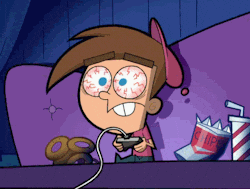 This might be a bit different for you, but for gamers it would be the usual. They can sometimes give up the internet for video games. If you're not a gamer, you can learn how this works.
4- Go Through Old Memories
This is actually a lifesaver. You will smile and laugh a lot and that should change your mood, 100% guaranteed.
5- Master a Recipe or Two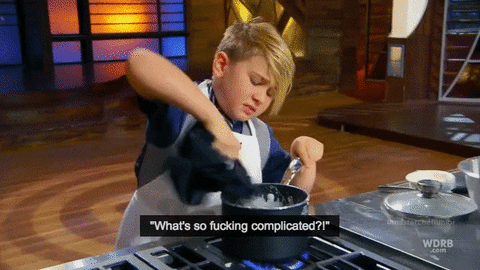 I'm 100% sure that everyone has a recipe video or two in their saved drafts, so now you have the time to actually try it.
6- Finish Your Current Book
It's about time; you've had your book aside for way too long. You have all the time you need now.
7- Have Some "Me" Time
You can just sit there and try not to think about anything. You don't get this chance often, so use it.
8- Pamper Yourself
Try to have a long bubbly bath, or try one or two relaxing face masks. Bring your spa home.
We might think that it's the end of the world, while in fact it can be the complete opposite. Having no internet will allow you to relax and not be bothered with news or drama just for a little bit, and we all need that from time to time. So how about you try to ignore the internet even if it's working and take care of yourself?