Let's agree that those who don't like chicken wings are probably a little bit insane, because WHO DOESN'T? Chicken wings are totally different than any form of chicken because they are tiny, tasty and super convenient to any appetite with all those sauces that can be added. You don't get tired of eating them because it is always a challenge to see how many you have eaten this time.
Here are 7 of the best chicken wings that you'll ever taste.
This place doesn't only offer one of the best wings in town, but it has an 'all you can eat' offer every Sunday. So now you can compete with your friends and not worry about the amount of money you'll pay at the end.
Location: New Cairo 
Tuesday is your lucky day at this place because wings are way cheaper than the usual. You get to enjoy your collection of wings with your friends while dancing and singing to the crazy songs playing. And if you ever get bored, then playing foosball is your savior.
Location: Sheraton
Get yourself a guy who looks at you the way he looks at his wings. True love and Lord of the Wings made it happen.
Location: Point 90, City Stars and Cairo Festival City
A burger place that offers THE best BBQ chicken wings you'll ever taste. And the amount is relatively huge comparing it to other appetizers.
Location: Heliopolis, Cairo Festival City, Waterway and Point 90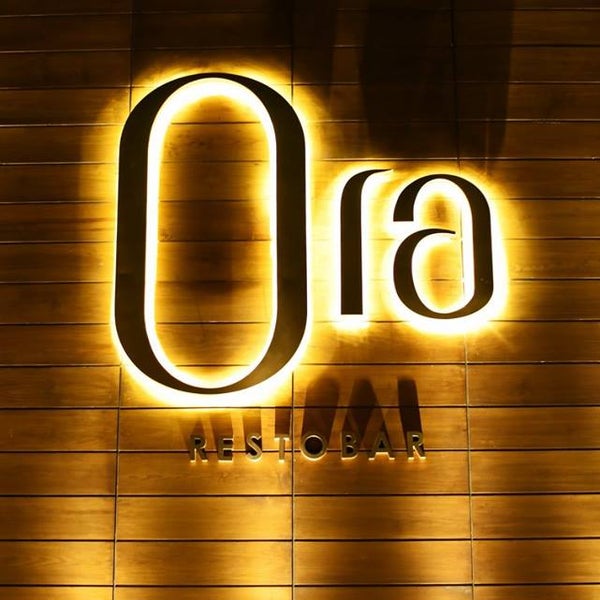 A place where you can listen to great live music and enjoy your friends' company.
Location: New Cairo
Try their wings with their sauce and you'll feel like you've been missing out on the whole world.
Location: Cairo Festival City, Zamalek and Korba 
May you enjoy your amazing wings.