This time we are talking about the actual blue whale and not that insane game. Egypt's Ministry of Environment announced that a pygmy blue whale has been spotted earlier today for the first time ever in Egypt's beautiful Red Sea. But we shouldn't be afraid, because our summer wouldn't be spoiled just like last year's.
Where Was it Spotted?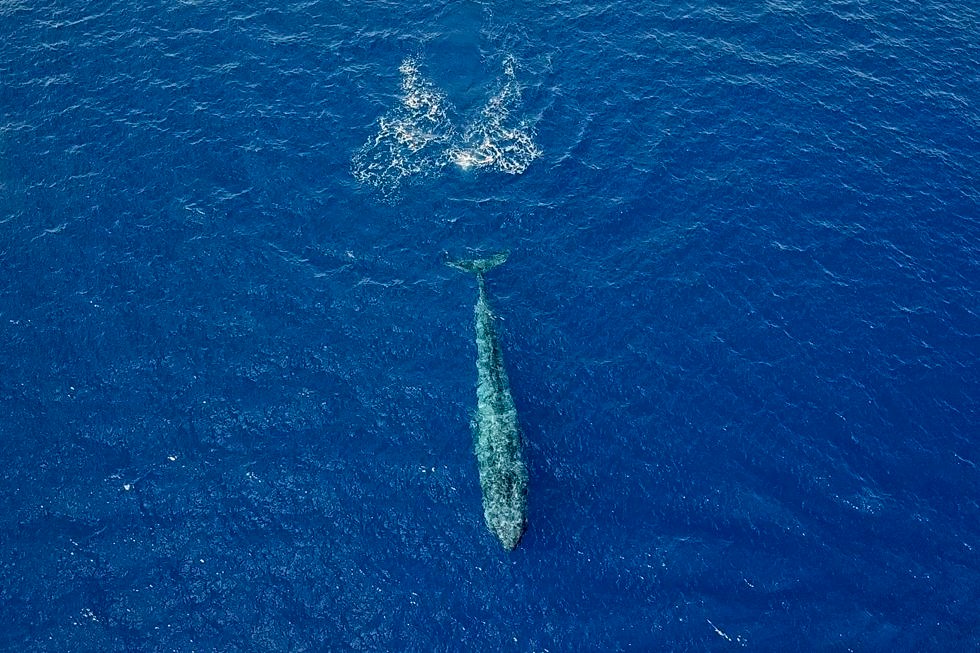 The blue whale has been spotted trying to hunt for food in the Gulf of Aqaba yesterday. It is said that it was seen 300 meters away from the beach before it started heading south to our beloved country.
What Do We Know About it?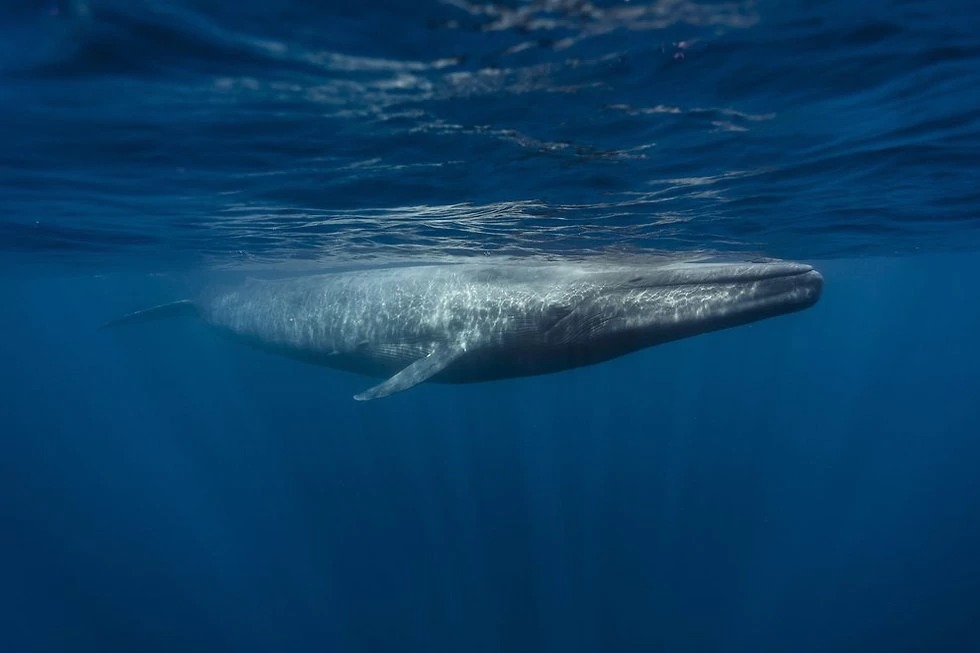 As per the Ministry of Environment's announcement, this blue whale is known as a pygmy blue whale which is only 24 meters long. Usually, blue whales are about 30 meters long, so this is considered a subspecies of the Blue Whale species.
Unfortunately, blue whales are on the list of endangered species since 1996. This is all because of the illegal hunting that occurred massively back then. According to the Ministry of Environment, the current number of blue whales in all oceans didn't exceed the 12,000 Whale in 2002.
Is it Dangerous?
Gladly, these whales are not as dangerous as we think they are. So don't worry your summer won't be spoiled like last year with the jellyfish massacres. It is advised to maintain a safe distance, however, blue whales impose zero threats on human beings.
What Will Happen Next?
The Ministry is planning to study the case to try and understand the reasons behind the blue whale showing up in the Red Sea for the first time ever.
We hope that this beautiful creature wouldn't get extinct, as long as it doesn't haunt humans!!