Weekend at Sokhna? Yes, sir and here is why…
One of the greatest happy endings that ever existed is the weekend, and where better to spend those precious days than by the sea, where you can literally smell the salt in the fresh air, feel the warm sand against your skin, and just unwind? If you don't want to waste time, Ain Sokhna is the closest and most relaxing beach destination to head to. Need more convincing? Read on, my friend…
Get Your Blue Space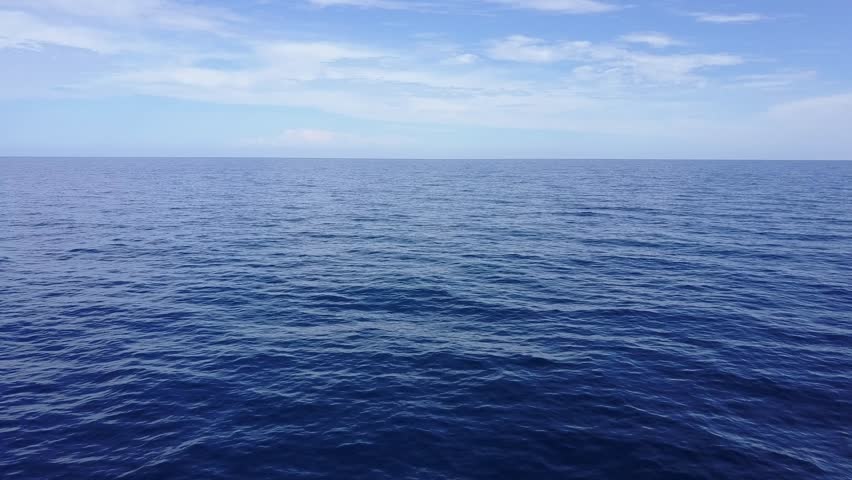 There are many reasons why people like spending time by the beach. Of course, because of how beautiful and breathtaking it is, but did you know it's healthy too? There's a lot of talk in the scientific world about "blue space" and its effects on your brain. Blue space is basically about submerging yourself in an environment of blue skies and blue waters as a way to lower your brain's perception of stress and distress; it also improves your sleep. Who can say no to that? El-Sokhna is your closest option to get your blue space every weekend to combat depression, and boost your overall well-being.
Diving At Zaafarana
They say diving is the best therapy, and I agree. It's an experience which shall capture your wonder forever. And where else can you do that if not at Zaafarana? Only 20 minutes away from Sokhna, Zaafarana is rated among the world's premier diving locations, and has the clearest waters ever. There's also a big plus; it's famous for its wind and kite surfing too. Many birds, one stone.
LA VISTA(s)
Louise L Hay has once said "I want to be in the right place, at the right time, doing the right thing." LA VISTA(s) in Sokhna could easily make the dream of this phenomenal American author come true. The nine sensational LA VISTA resorts are year-round sunshine destinations with gentle waves of the clear Red Sea. They are located on the  Sokhna- Zaafarana road after the Toll station, which means way better weather, about 4-5 degrees less than the left side, with a ceaseless cool breeze. So right time, right place, checked. Over and above that, at LA VISTA resorts you will experience the real meaning of being spoilt. Prodigious swimming pools, outstanding villas and chalets with lush green landscapes, need I say more? So over there you will definitely be doing the right thing.
One drawback here, folks. Only owners and their friends are allowed entry, because it is a closed community.