Kids in the 80's and the 90's knew how to play; we should give ourselves that, folks. And if you can't remember how much fun we used to have back then, here is a blast from the past.
Below Are 13 Games Every Egyptian Kid Has Played:
1. Masaket El Malek
Remember Shahdouniiii….Shahdenalak?
2. Sayadin El Samak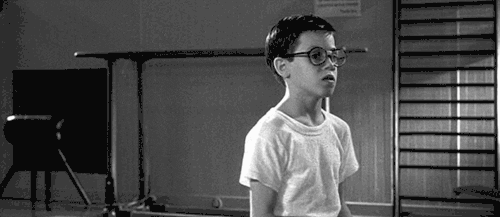 Dodge ball… go home! There is nothing like when Egyptians add their touch.
3. Malek Ya Sawsan
A question for every girl out there, who is Sawsan and where is 3arousetha eli b alf genih?
4. El Kalb El 7ayran
A popular variation of Sayadin el Samak.
5. Fata7y Ya Warda
I never knew the purpose behind the game, but we all sang along afely ya warda…
6. Esto3'omeya
Hide & Seek? Come on, do they say khalawis? Or even 2oma? So keep quiet because our version will kick the original in the butt.
7. Kahraba
We begged and begged for someone to shed el kobs.
8. Sabet Sanam
You would need the Captain America shield to get out of this game in one piece.
9. Nadala
That one game where everyone kan beybi3 a5oh when the game-player asks for a certain number of people, and someone was extra in the circle.
10. Black Shoes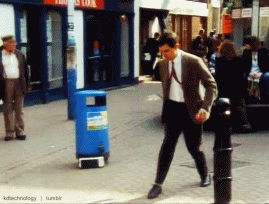 Black shoes, black shoes, where are your shoes?
11. 3arousty 
Nothing drove us crazy like this game.
12. 31  
The poor soul who is trapped in the middle, beyt3ml 3aleh 7afala until they cut the ball before it gets passed 31 times, and then another soul is trapped in the middle.
13. Salla7
We saved the best for last, this game gives you have a free card to hit your friends as much as you like. Just don't get caught, pal.