Well, this list could be endless, but let's just stick with 10. Whether you're short tempered or have the patience of a saint, deep down we all hate annoying people, and here our top ten picks.
1. People who key cars while walking…
2. People who change the "Do not disturb" sign of other people's rooms to "Please make up my room"…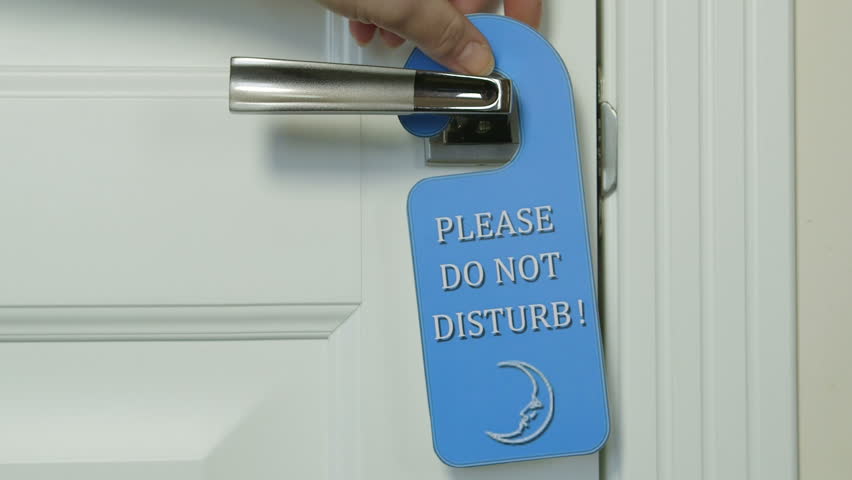 3. People who steal parking spots… 
4. Or people who take up two parking spots…
5. People who click with pens…
6. People who wait until they get to the counter to start thinking what they want to order…
7. People who listen to music and videos in public with no earphones… 
8. People who take forever in public toilets…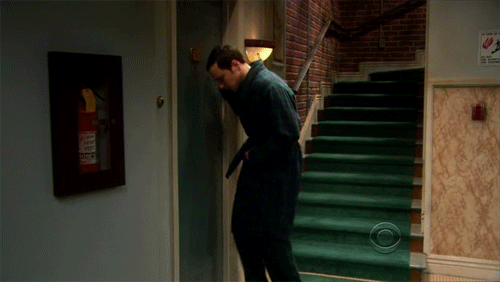 9. People who leave the elevator door open…
10. People who think a visit to the hair salon is equivalent to a therapy session… 
If only these people will quit the crap, we will all live in peace.