Women have this magical heavenly place where they keep everything they need during the day, their bag. I doubt any girl or woman walks around without it. You can never imagine how important it is for every girl, but of course there are different types of bags just like there are women. You'd be surprised how much you can find in each bag. We went through 7 different types of bags; let's see which one you will relate to the most.
The Grandma Bag
In this bag, you will find all sorts of sweets and snacks and a lot of useless receipts. Too many glasses for different uses, along with so many keys that even she doesn't know what they're for. You will find a phone book full of numbers that probably doesn't exist anymore, and lots and lots of money change. You might find needles and threads, you know, just in case.
The Mommy or the New Mommy Bag
Her bag is not hers anymore. Other than dippers and a change of clothes for her baby, you will find wipes and tissues, toys, pacifiers and of course bottles of milk. But nothing is ever in place. You might find an extra shirt for her, because you never know what babies might do. As for her wallet, there is no such thing as credit cards anymore. It's all about card games now.
The College Girl Bag
Her laptop, college books and papers, a flash memory, coffee sachets, gum, all types of pens and pencils, a stapler, the library pass and of course her college ID. You might also find an extra book for entertainment along with her headphones and a side notebook to schedule her week and assignments.
The Full-time Working Girl Bag
She has her cellphone and tablet almost built in her bag. She has all sorts of snacks and painkillers, hundreds of business cards and all sorts of computer accessories inside her bag.
The Party Girl Bag
You don't see this one during daylight at all; her bag is always packed with an extra dress just in case a party pops up anywhere. You will find some pills for headaches and hangovers, as well as makeup basics to complete a fast look. She will make sure she has her charger or power bank and her camera to capture all the fun moments.
The Athlete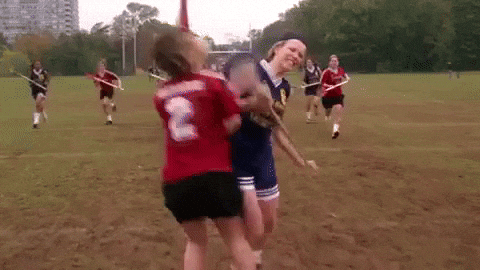 She carries around healthy snacks like bananas or carrots, protein shakes and several bottles of water for hydration, in addition to her gym or hiking gear. Call her up for a quick run or a swim; she's always ready.
El Fashionista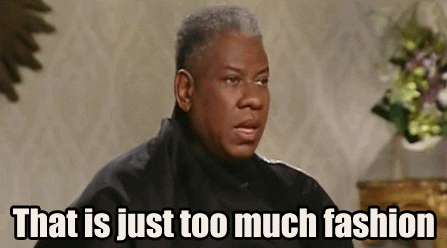 Other than the entire makeup kit, her perfume, hairspray and moisturizer, sunglasses are also a must have. Her jewelry bag and her credit card too. If you have a date or a party and need to achieve the perfect look, you will have so much fun with her bag.
Every bag doesn't have to be exclusive to a certain type of woman; it can just adapt to their lifestyle. If you're an auntie, for example, you would have a bag similar to the mommy bag, and if you're a girl who takes extra care of herself you will find your needs in the fashionista bag and so on. We can all agree that our bag saves us during lots of tricky situations.