This World Cup is one of the weirdest World Cups ever and one can't deny that. It all started when Italy didn't make it and we did instead after 28 years of absence. Everyone is just weirded out by how things are taking place in the World Cup so far because let's face it, it's been so unpredictable. We can't even predict the winner because guess what? Most of the nominated teams are out already!
Here are 5 things that truly make this World Cup a weirdo.
#1: The Number of Penalties Awarded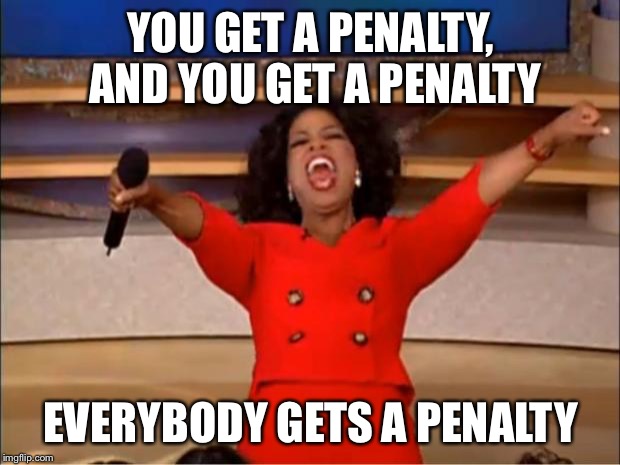 27 penalties??!!! This is a huge number of penalties awarded in just one championship and fouls committed by 'supposedly' the best players in the world. Thank God that all those dives by Neymar weren't mistaken for a penalty or the number would have doubled.
#2: The Number of Penalties Missed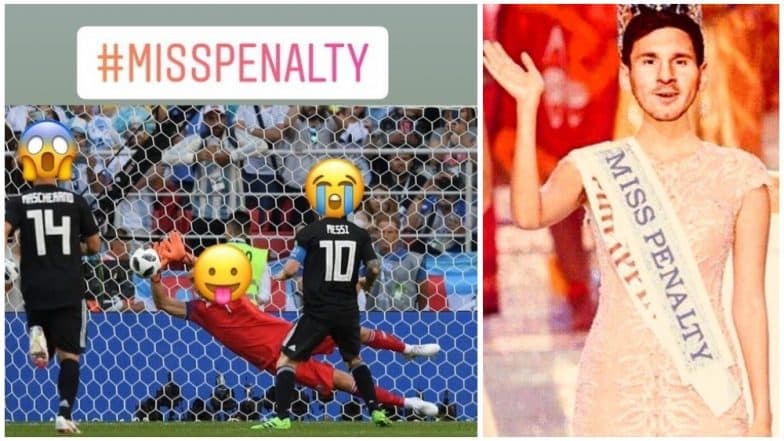 If we assume that the number of penalties missed is just too funny, then it is only fair to say that it is hilarious to have Messi miss a penalty. That walk of shame though was heartbreaking.
#3: The Number of Own Goals
Seven teams managed to score goals in their own nets, marking a new record as well. The funniest of them all was when Brazil had 2 of their own players collaborate on an own goal. Let's thank God that we too have contributed to that! Yay, another record making contribution.
#4: Germany Being Cursed
This happened 4 times, where the winners of the previous World Cup exit the group stages. Germany was cursed!
#5: Great Countries Like Spain, Portugal, and Brazil are Out
If you look at the 4 remaining teams, you'd only see the underdogs along with England and France. All the great teams are out, maybe they are cursed as well.
On the other hand, we have teams like Russia and Uruguay who made it to the quarterfinals. Cuper was right to call our group a 'deadly' one.
Now it is really hard to try and guess anything because most teams we were rooting for are already out. But may the odds be ever in the remaining teams' favor!