Summer demands change and so do we, which is why new summer getaways are a must this year. Marsa Alam seems to be 2018's haven since it has it ALL. Marsa Alam perfectly combines the crystal clear waves, hipster ambiance, the hot tropical deserts and the oriental Bedouin atmosphere.
Here are some of the activities that you can keep you entertained during your time at Marsa Alam:
1 # DIVING WITH DOLPHINS
You don't just get to snorkel and dive with fish at Sataya Reef, but you can swim with dolphins as well. A once in a lifetime experience no one should miss. Marsa Alam's Sataya Reef is the ultimate aqua retreat.
2 # WATCH EGYPT'S RARE WILDLIFE
Rare animals, and common animals live hand in hand at Wadi El Gemal. Gazelles are one of the extremely rare species in Egypt that can be found within the area. Camels are also found in abundance in the region since the place is clearly named after them. Wadi El Gemal is a national park that encompasses many endangered species in sea and on land.
3 # MAN-MADE BEACHES ARE AWESOME BUT METEOR-MADE BEACHES ARE EVEN BETTER
A meteor literally hit this place and created a pool. One of the most remarkable natural pool beaches, Marsa Nayzak, surprises everyone with its Caribbean beauty. For those of you who enjoy the sun, a good read and the beach, this place is definitely for you.
4 # STARGAZING DONE RIGHT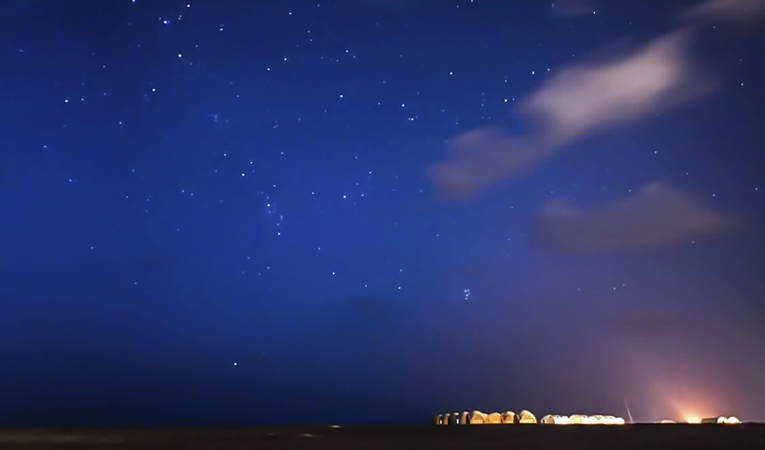 Marsa Alam boasts a stunning sky view at night, no wonder Egyptians created the Astronomy Center to take advantage of this enchanting opportunity.
5 # HISTORY ALL OVER
Don't be fooled, the place isn't just about wildlife and natural beauty. It's also about history. Everyone can check Cleopatra's Mines in Wadi El Gemal National Park. These ancient gold and emerald mines explore a whole new page from Egypt's rich history.
6 # BIRDWATCHING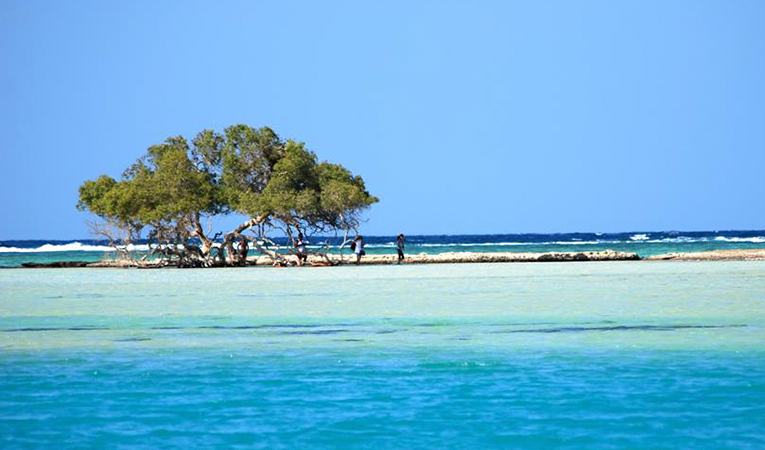 Wadi Qulaan is a naturally grown garden in the middle of the salty sea. The Mangrove trees are one of the many plants that attract birds to its magnetizing beauty. Everyone should get to enjoy the wilderness every once in a while.
7 # THE PLACE IS FOR EVERYONE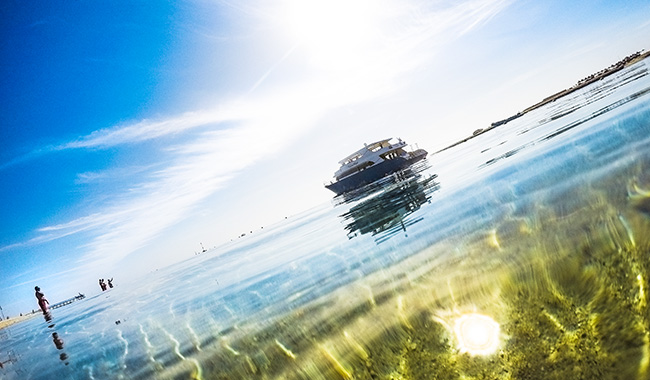 Accommodation prices vary and can start from LE 300 up to LE 4000 per night which means that there is something for everyone. The hotels are amazing; make sure to check out Steinberger Coraya Beach and Three Corners Fayrouz Plaza Beach Resort where the weather is always sunny and the sea breeze is always light.
Marsa Alam caters to all tastes, offering a new adventure for its visitors every day. Tell us what you think.